The Beyond Retro Guide To Summer In London 2019
There is nothing quite like the city in the summer. It might feel 10 degrees hotter because of those pesky building and lovely pollution, and you might not be able to actually find any room in a beer garden between June and August, but DAMN London just feels different in the sun.
If you don't live in London we highly recommended to visit when the sun's out; we have more roof-top bars than you can shake a stick at, after all. 
The great British tradition of 'tinnies in the park' really becomes a part of everyone's lives in summer, regardless of where you are in the country; but if you feel like taking a day or two to explore the other things the city has to often then boy, do we have a list for you.
Top 15 Things To Do In London In Summer
Urban Beaches
If the city feels too hot, hectic and crowded, escape to the beach without even having to leave London. There are some hidden gems that make the perfect day out, check out Ruislip Lido for a beachy retreat in Zone 6.
Underbelly Festival
For the past 10 years Underbelly Festival has been taking over Southbank and this year is going to be it's biggest yet. On until September, the pop-up festival provides a summer of shows for affordable prices and a mixture of big names and up-and-comers. For all the weird and wonderful goings on check out the Underbelly Festival website.
Lidos
There's nothing like a swim to cool down after being in the sun. Grab yourself a vintage swimsuit and head down to one of London's lidos. Have brunch in Broadway market and then head to London Fields of take a stroll around the Serpentine followed by a leisurely dip in the Serpentine Lido. You can see a list of the top ten lidos in London here.
Notting Hill Carnival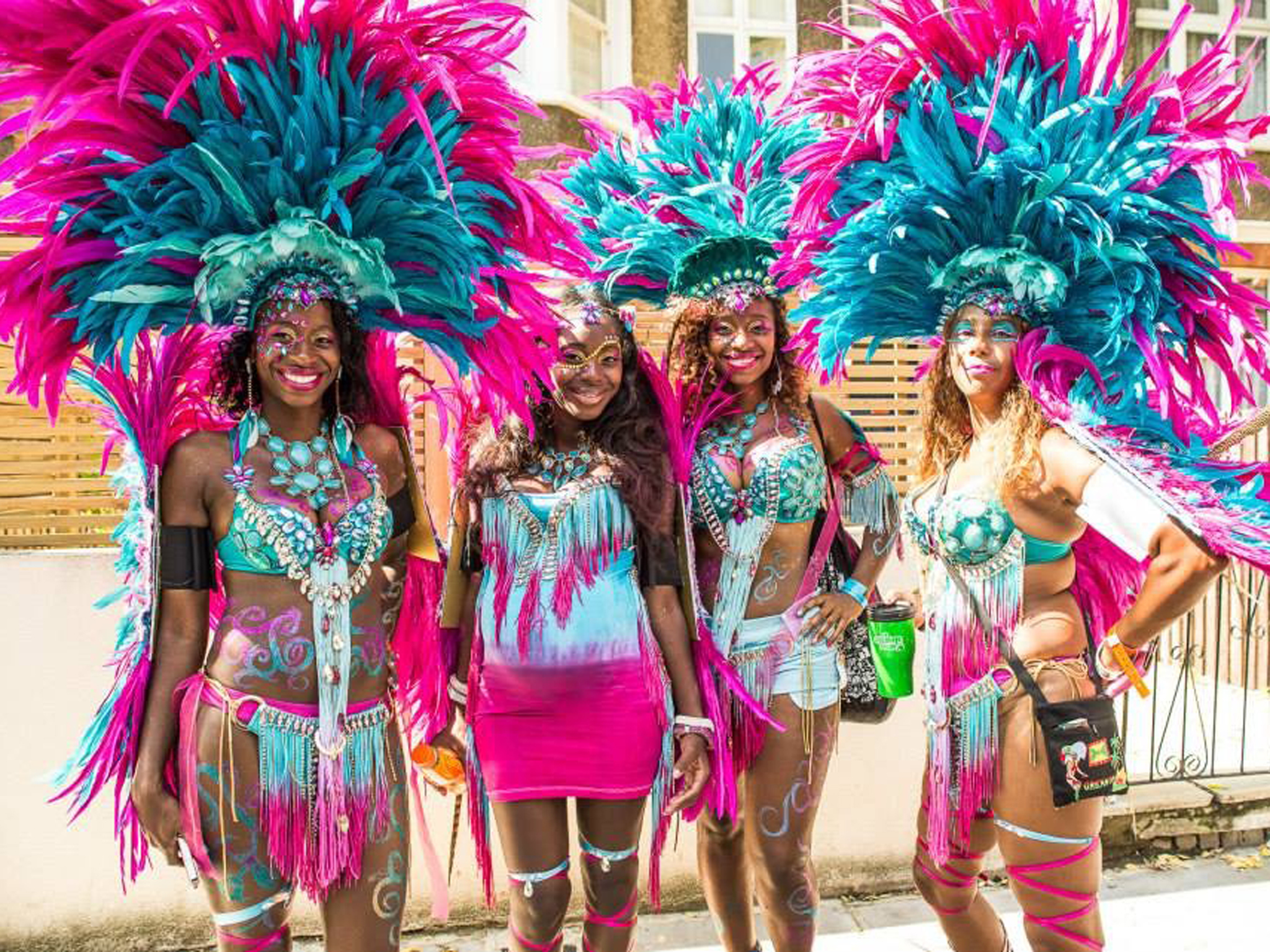 A pillar of the London summer experience, Notting Hill Carnival is an eclectic celebration of Caribbean culture, arts, community spirit and cultural diversity. Every year you're able to enjoy a boozy weekend full of live music, djs and the best local street food. There are 38 sound systems blasting beats across the weekend and culminates in the grand finale parade. Notting Hill Carnival is on from Sunday 25th August until Monday 26th August, what a way to spend the bank holiday. Head to the website for more details on what to expect.
Summer Streets - Central London
Taking place on Sundays from 14th July to the 15th of September Regent Street closes the roads to traffic for it's yearly Summer Streets festival. "Including a range of activities, entertainment and food and drink offerings instead of the usual traffic, Regent Street is the perfect place to while away your summer days."  With lots of brands, museums, food and drink companies involved it's sure to be a good way to spend a sunny Sunday. More details here.
Film4 Summer Screen - Somerset House
Arguably the best outdoor cinema experience in London, the Summer Screen at Somerset House is a yearly event where Film4 host movie nights in the famous courtyard. Snuggle up in a blanket as the sun goes down and watch some iconic flicks including The Princess Bride, This is England and Clueless. Tickets and info here.
Giant Inflatable Obstacle Course

Relive your youth and finally live your dream of being on Get Your Own Back (except with less slime?) by heading to Ally pally to take on 'The Monster'. The inflatable obstacle course includes an 18m mega slide along with sections called 'The bouncy cage of doom', 'The Exterminator' and 'The House of Hell' - Fun! If you fancy tackling the course head to their website here.
Mayfield Lavender Farm
Escape the hustle and bustle by heading to a fragrant, purple paradise. The Lavender fields sit on 12 acres of land that has been lovingly taken from dilapidated to delightful. Undoubtedly a calming day out - plus think of all the pics you can get for the 'gram. Find out more about Mayfield here.
Bearpit Outdoor Karaoke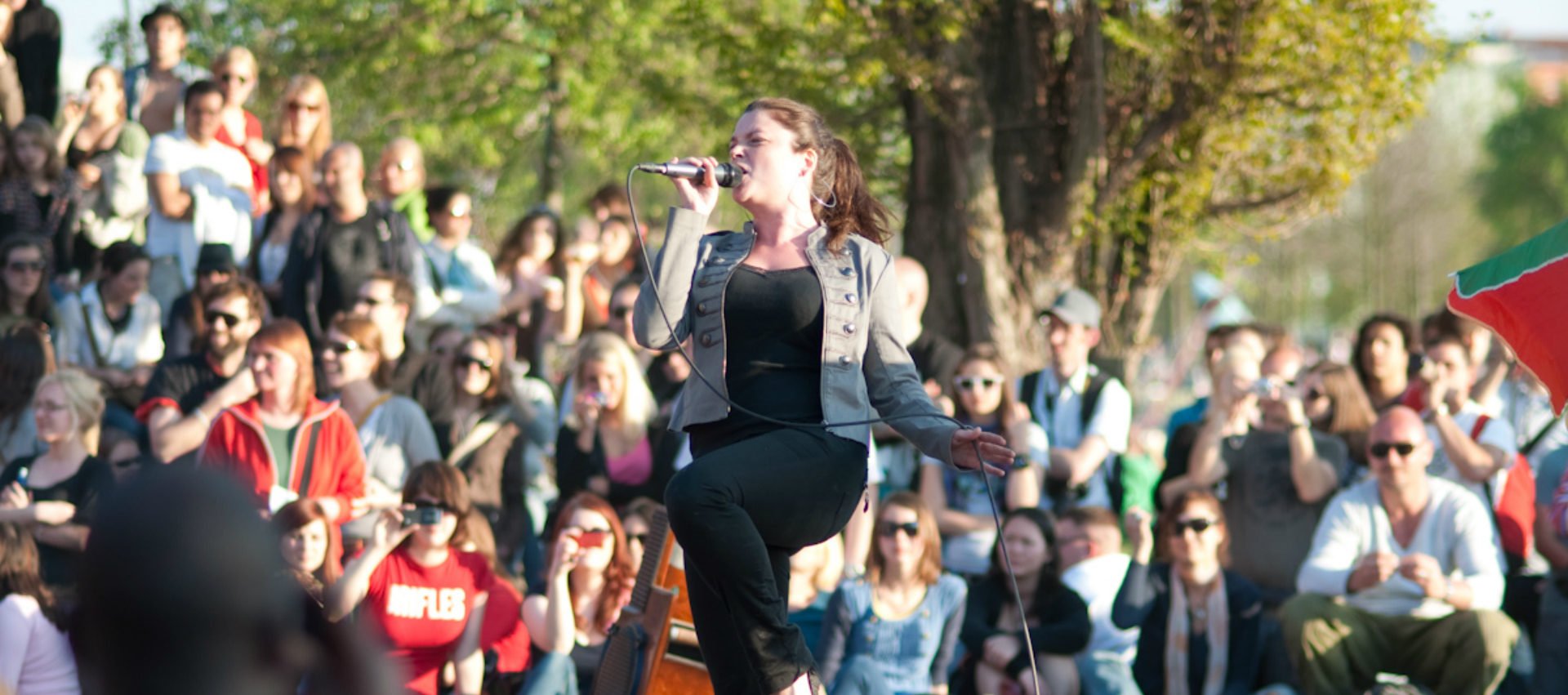 There's nothing like embarrassing yourself in front of strangers and this year there is a new place to do just that! On June 15th, July 13th, August 10th and September 14th, Bearpit Karaoke will be taking over Vauxhall Pleasure Gardens for guerilla karaoke, encouraging strangers to get up and sing as a crowd forms to watch. A fun afternoon or hell on earth? That's up to you!
A Room Of Rainbows - Tate Modern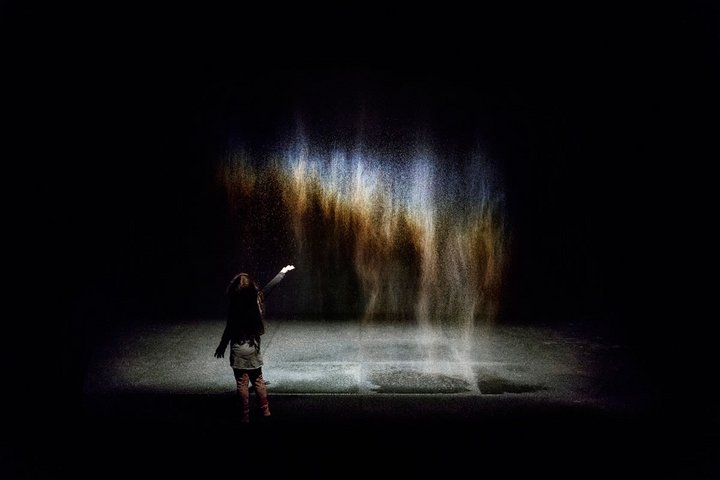 Artist Olafur Eliasson brings his latest piece to the tate Modern this summer. You might remember the giant sun illusion he installed in the turbine hall in 2003 or the slabs of polar ice in 2018, but this time around he is bringing a retrospective of his work, including the mesmerizing rainbow illusion installation. Not to be missed! 
On Your Bike!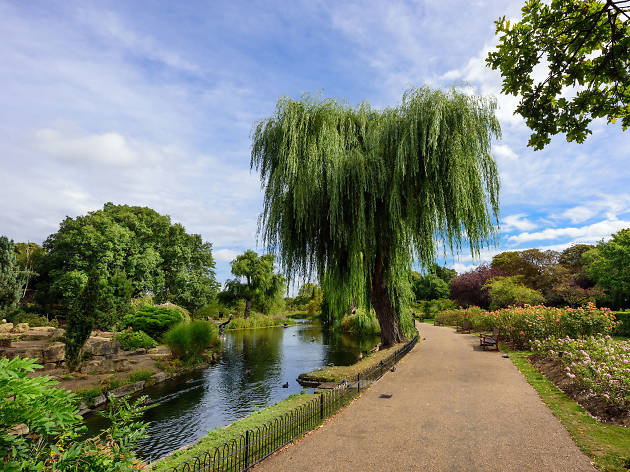 If all the fun has left your wallet feeling a little light but you still want to go and make the most of the season, a scenic bike ride is a fun day out. If you don't have your own bike then hire a Santander Bike from any local cycle bank and be on your way. If you're feeling adventurous you can find a list of the 9 best bike rides around London here.
River Stage
The National Theatre brings a summer of free outdoor performances to the popular Southbank this year, with five weekends of events curated by a selection of different cultural hubs. Hoxton-based drag club, The Glory, are amongst the curators promising a plethora of captivating shows. More info here.
Kiss My Genders

An exploration of gender identity, this exhibition includes work from over 30 artists and over 100 artworks. Described as "a trailblazing show" by The Telegraph, it is set to be a truly important summer visit! Tickets and info here.
Summer By The River
This summer the stretch of the south bank between London Bridge and Tower Bridge is being taken over with fun events including an open-air production of Shakespeare, film screenings and riverside bars. Tickets are free and you can get them here.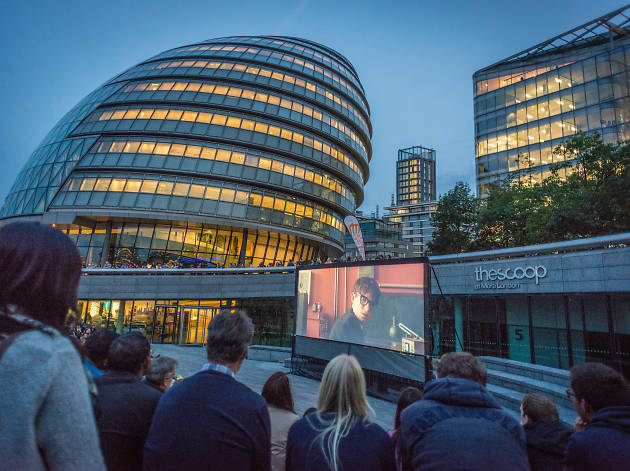 AI: More Than Human 
Take a futuristic look at the world around us with the Barbicans' newest exhibition. From robots to automation and interactive installations this sprawling show is set to be a mind-blowing experience. Find tickets here.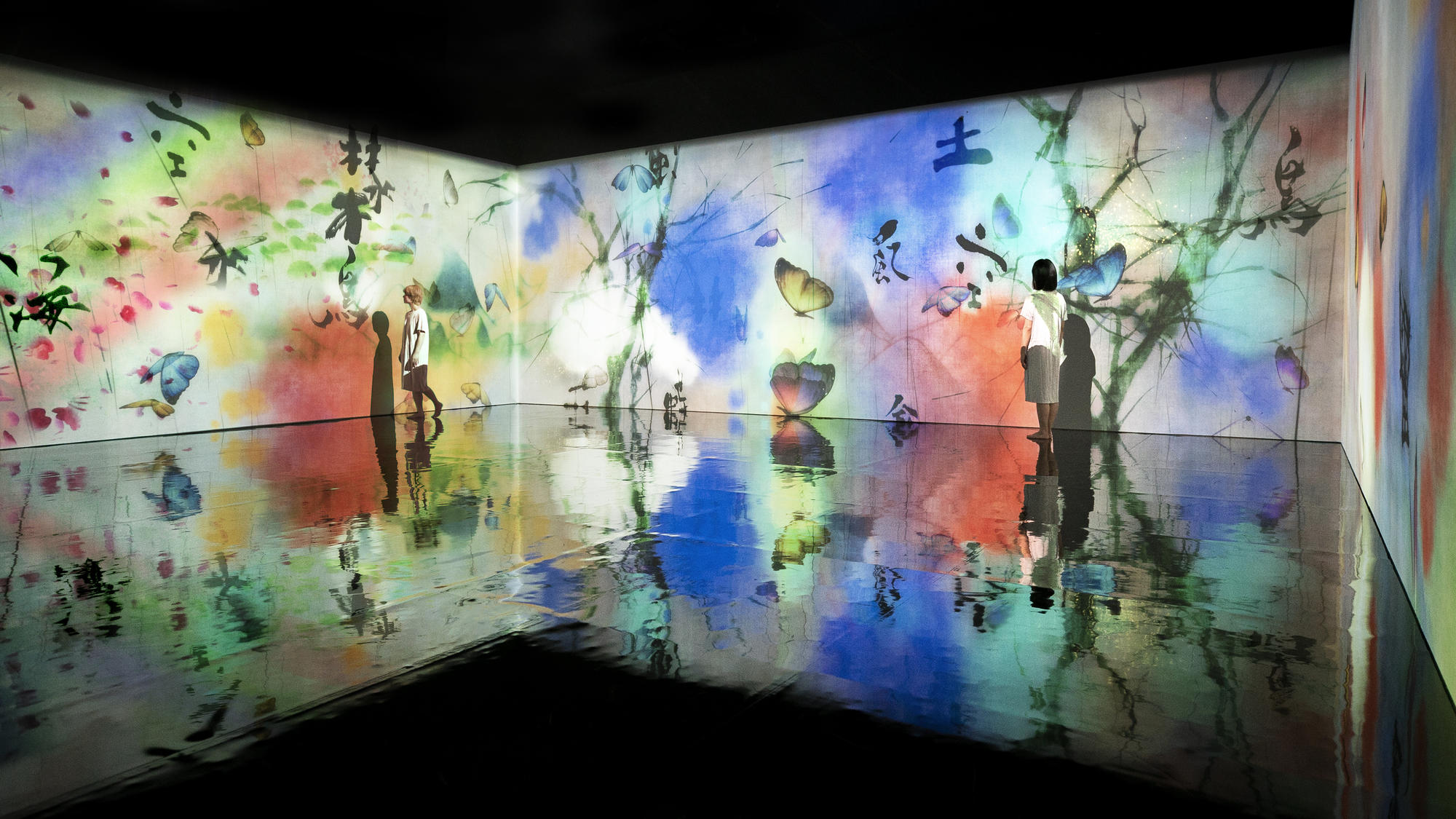 If you're as excited for summer as we are then head over to the blog where you can also check out our guide to living your best life in summer and our guide to festival dressing. Or if you're excitedly planning your summer events already then head over to our site to shop our vintage festival clothing and holiday shop edits.