We're celebrating the launch of the eagerly awaited film Northern Soul! Let us take you back onto the sprung floors of a subculture which started almost 35 years ago in the industrial towns of Northern England. 
It's set to be the sixties and seventies subculture of the season. From sartorial inspiration to a heady mix of black American soul and euphoric up-tempo mid-60s rhythms, it's time to get funky.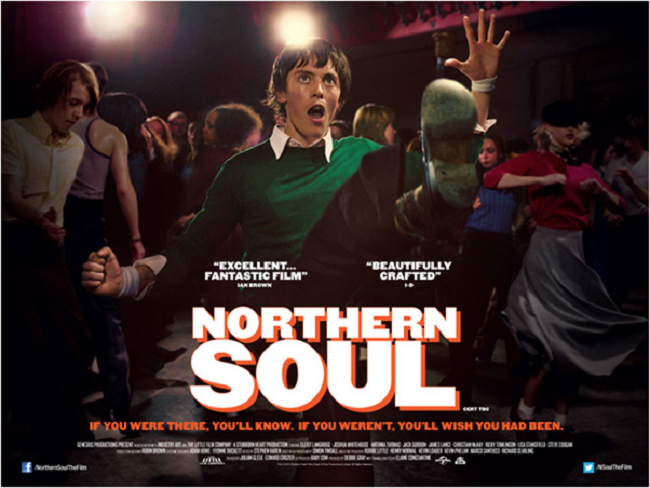 The phrase Northern Soul wasn't coined until around 1970 by Soul City record shop owner and journalist Dave Godin. He noticed that music fans visiting London from the North of England would seek out funkier, bigger sounding records from the smaller and lesser known record labels. Clubs such as the Twisted Wheel in Manchester emerged from the early mod scene and spawned a host of all-nigh soul venues across the north of the country. From King Mojo in Sheffield to the Wigan Casino in Wigan, club-goers sought to slip on their dancing shoes and get on down to a fast paced soul beat.
What about the fashion we hear you cry?
During the early 60s fashion dictated a slimmer fitting silhouette. Early northern soul fashion included classic mod style, such as button-down Ben Sherman shirts, brogues and shrink-to-fit Levi's. Suffice to say this wasn't quite the ticket for an emerging group of Motown movers and shakers. The new sound was bigger, bolder and of course brimming with energy and soul which encouraged dancers to loosen up.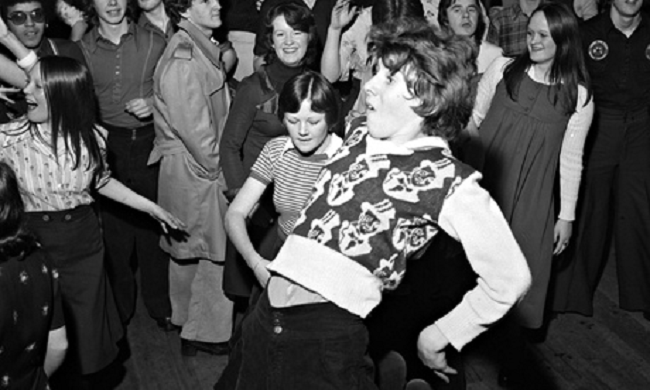 Clothing during the early 70s reflected the dancers need for movement and working class kids developed their own fashion borne out of the mod era. Enter sports vests and button down shirts, wide trousers  (do you dare to flare?) and leather soled shoes for less friction on the dance floor. Patches from the various clubs and groups would also be sewn onto bowling bag style hold-alls, used to carry those spare shirt and shoes after a long energetic night of dancing. Not forgetting a bottle of talcum powder to help the wooden floor stay dry and friction free!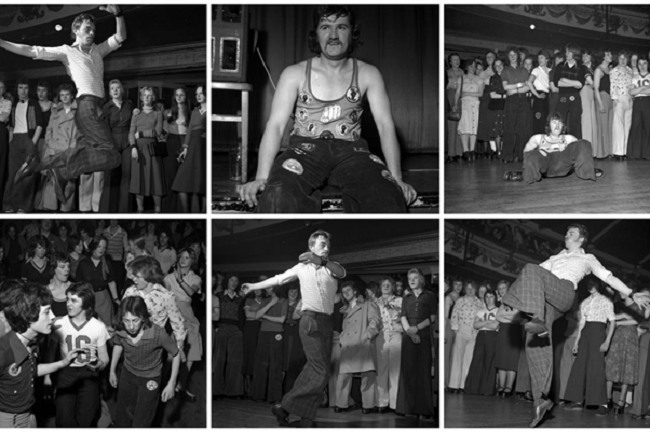 You can catch Northern Soul at cinemas nationwide from 17th October and buy on DVD on Monday 20th October 2014.
Want a taster? Plug into the awesome soundtrack available here. *Warning! serious toe-tapping ahead!